Green Blueprint for America
Synopsis
Environmentalists agree that while we have made progress in certain special areas such as water pollution, the regulations associated with the first Earth Day movement have failed to protect nature from general deterioration. The movement advocated two types of changes: greater sensitivity toward our environment and greater governmental command and control regulation over it.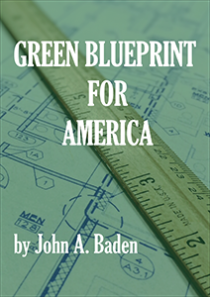 Copyright (c) 2018 John A. Baden
This work is licensed under a Creative Commons Attribution 4.0 International License.
Details about this monograph
ISBN-13 (15)
978-606-94468-3-6
Publication date (01)
2018-04-10